According to a new risk assessment, tanning beds are as certain to cause cancer as smoking cigarettes. Tanning beds, also known as sun beds, and all types of ultraviolet rays are now ranked in the highest risk group by the IARC (International Agency for Research on Cancer). This places the tanning beds in the same category as heavy metals (plutonium and radium), researchers said in a paper published today in the medical journal Lancet Oncology. Sun beds/tanning beds, and Ultra Violate light are now considered "carcinogenic to humans." If a person uses a tanning bed, then it raised the risk of developing the type of skin cancer called melanoma by 75 percent in users that started tanning before the age of 30! Now I assume the study meant to clarify this position and add excessive exposure to UV light is carcinogenic to humans. The reason I say this is because I am familiar with studies showing how sun light on human skin knocks off a molecule in it to produce vitamin D (the sunshine vitamin).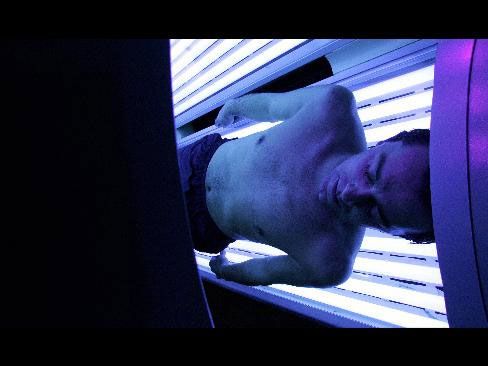 Melanoma originates in a type of skin cells called melanocytes that make skin tan or brown. Their job is to protect the deeper layer from the sun, according to the American Cancer Society's Web site. In 2009, the ACS estimates that 68,720 new cases of melanoma will be diagnosed and 8,650 patients will die from it–however, again, one must be mindful of other factors. Remember, there are also competing studies showing that humans benefit from 10 minutes of sun exposure each day. There have been numerous studies on the healing effects of the sun; including how UV light must be absorbed through the eye balls (which brings into question sun glasses).

I am certainly not advocating the use of Tanning Beds, and I do believe they are not a natural way to treat your skin, and due to this fact alone, may cause much damage and even cancer if used quite often. To this end, I advise people not to use them. My questions go back to why do you need to artificially tan your skin in a tanning bed? The healthier choice is always the natural choice–go outside for a few minutes and relax in the sun naturally, not artificially. Moderation is key as with everything else.